I N B E T W E E N A R T
We bring artists from
different disciplines toghether,
to talk to each other
and to encourage you
to experience art from different perspectives.

17.02.2023
V​ E R N I S S A G E
18:00 - 21:30
18.02 - 26.02.2023
03.03 - 05.03.2023
E X H I B I T I O N
14:00 - 18:30
EXHIBITION SPACE
IN THE CENTRE OF BRUGES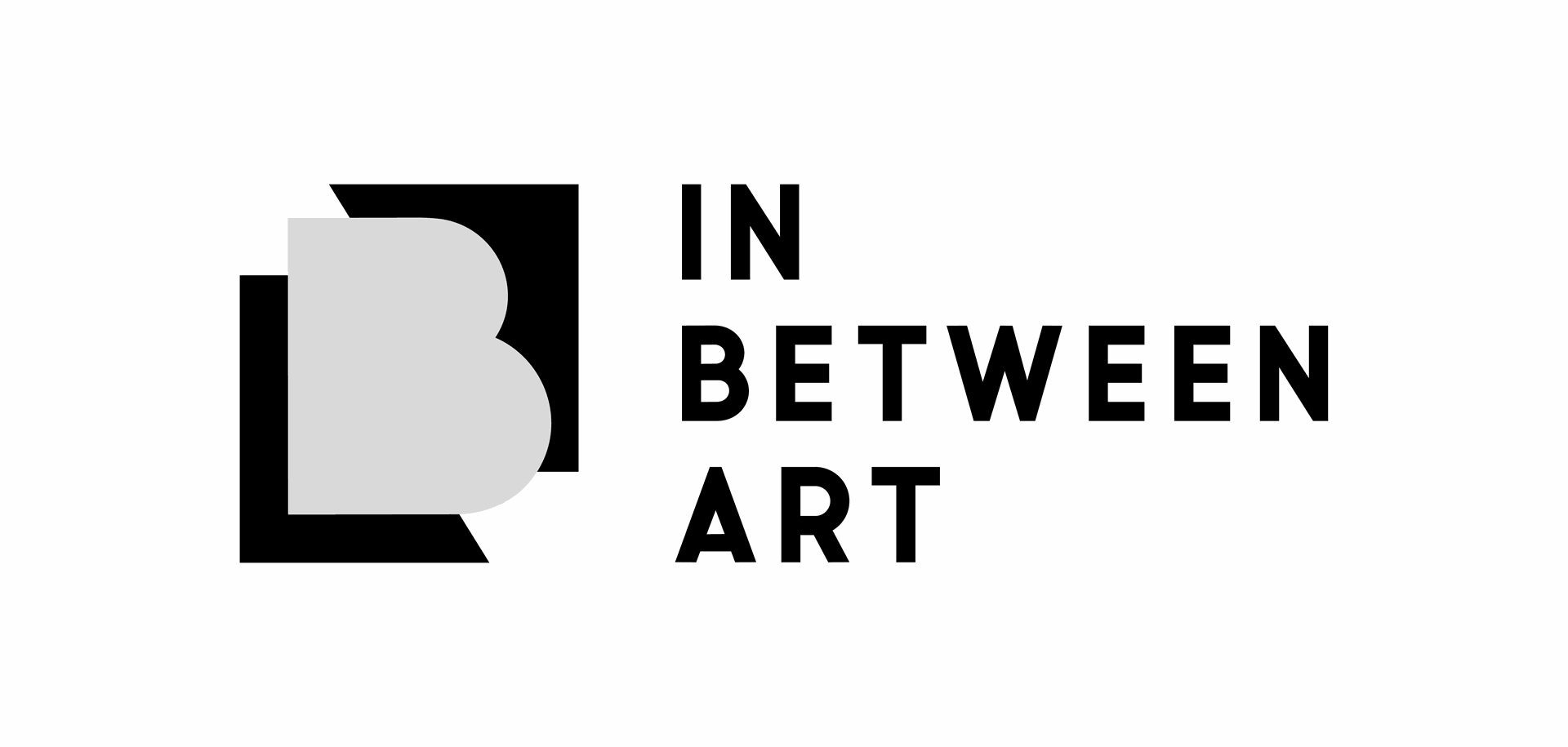 ROZENDAL 10 - 8000 BRUGGE
ELS PLEYSIER

Antropomorphe sculptures
Els is fascinated by what is not yet there.
Anthropomorphic sculptures are created from natural clay. For her it is a journey of discovery between spirit and matter.
Building and not knowing how her creatures will form is a very fascinating process for her. The movement, structure and color shades create a mysterious whole.
Facial expressions are deliberately avoided and give the sculptures something mysterious ...
What feeling do these creatures evoke in you?​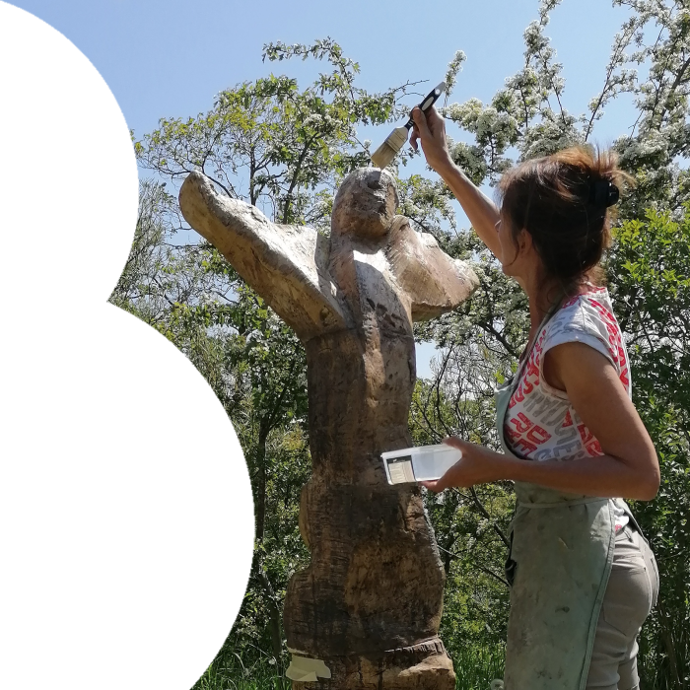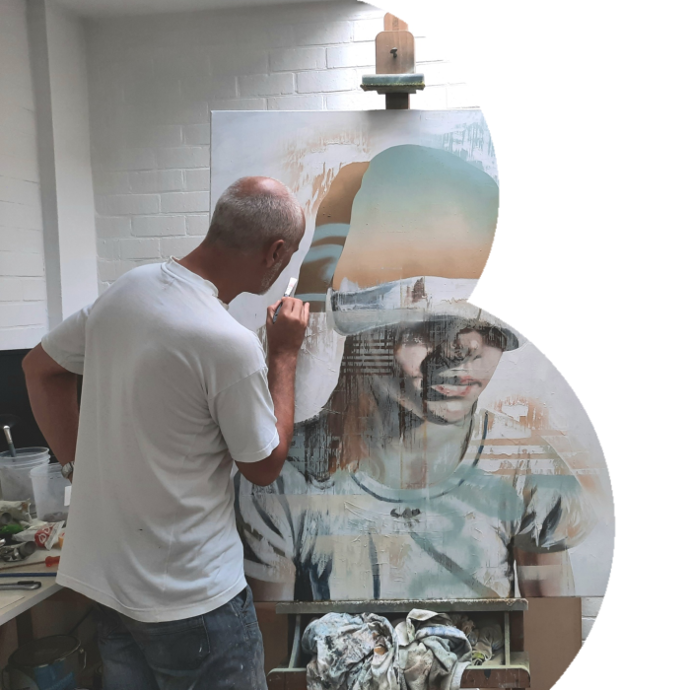 CHRIS VANDERSCHAEGHE

Paintings
In Chris' paintings, faces appear as vague presences in paint.
A recurring theme is concealing and revealing identity.
Every facet of the face is painted very meticulously and realistically. After which the figurativity takes on a mysterious haze through an abstract layer of drippings, tags and wrinkles.
As a result, the faces depicted seem to reside in a world of their own and are above all carriers of emotions.
He speaks to us, subtly and invitingly.